Here at the EGP merch store you can find many ways to encourage others to "Encounter God's Presence". You'll find over 25 different EGP shirts, beanies, cinch bags, EGP armbands & EGP stickers. Hoodies are sold out for now. More shirt designs will be released for the summer.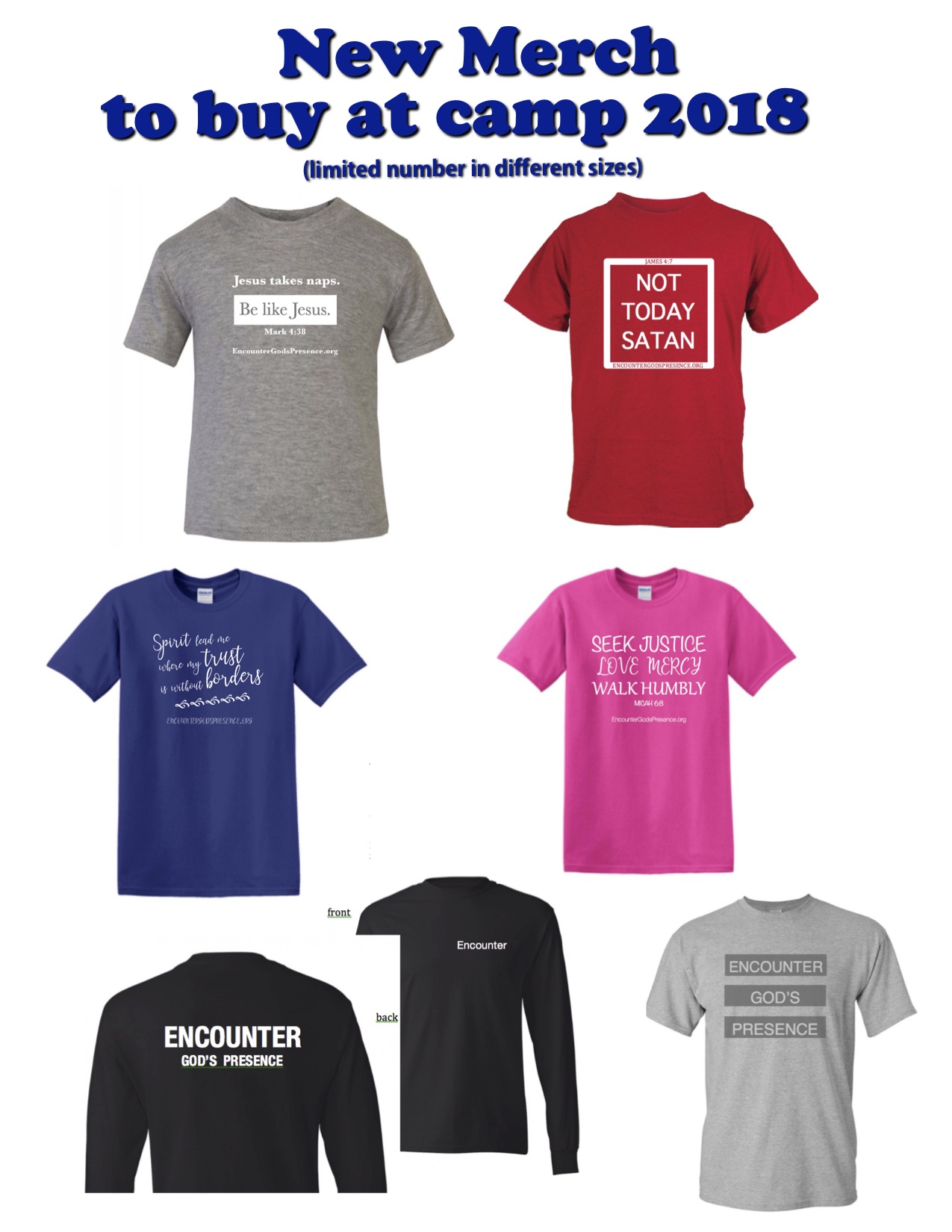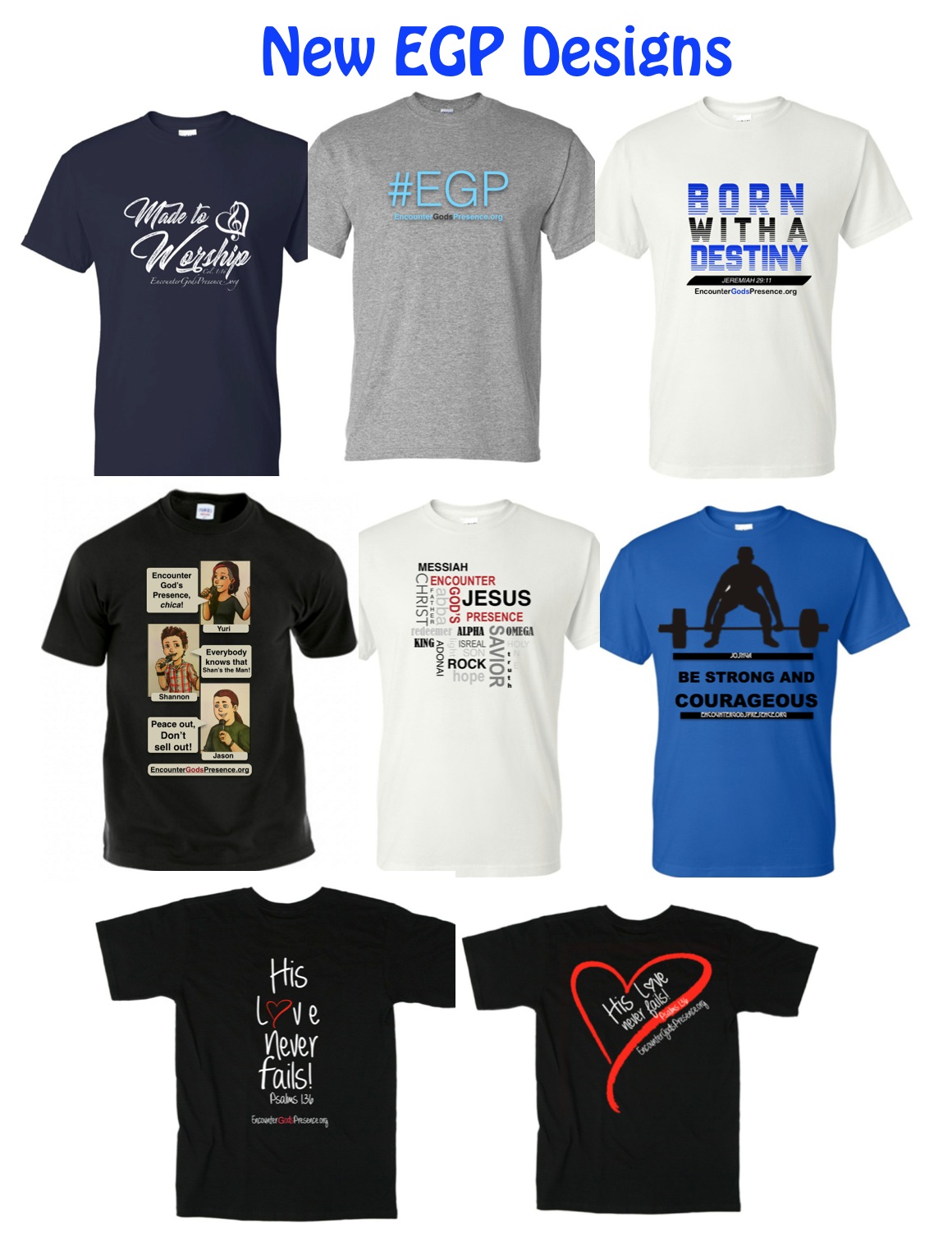 .
See more merch below…
**********    **********   *********
b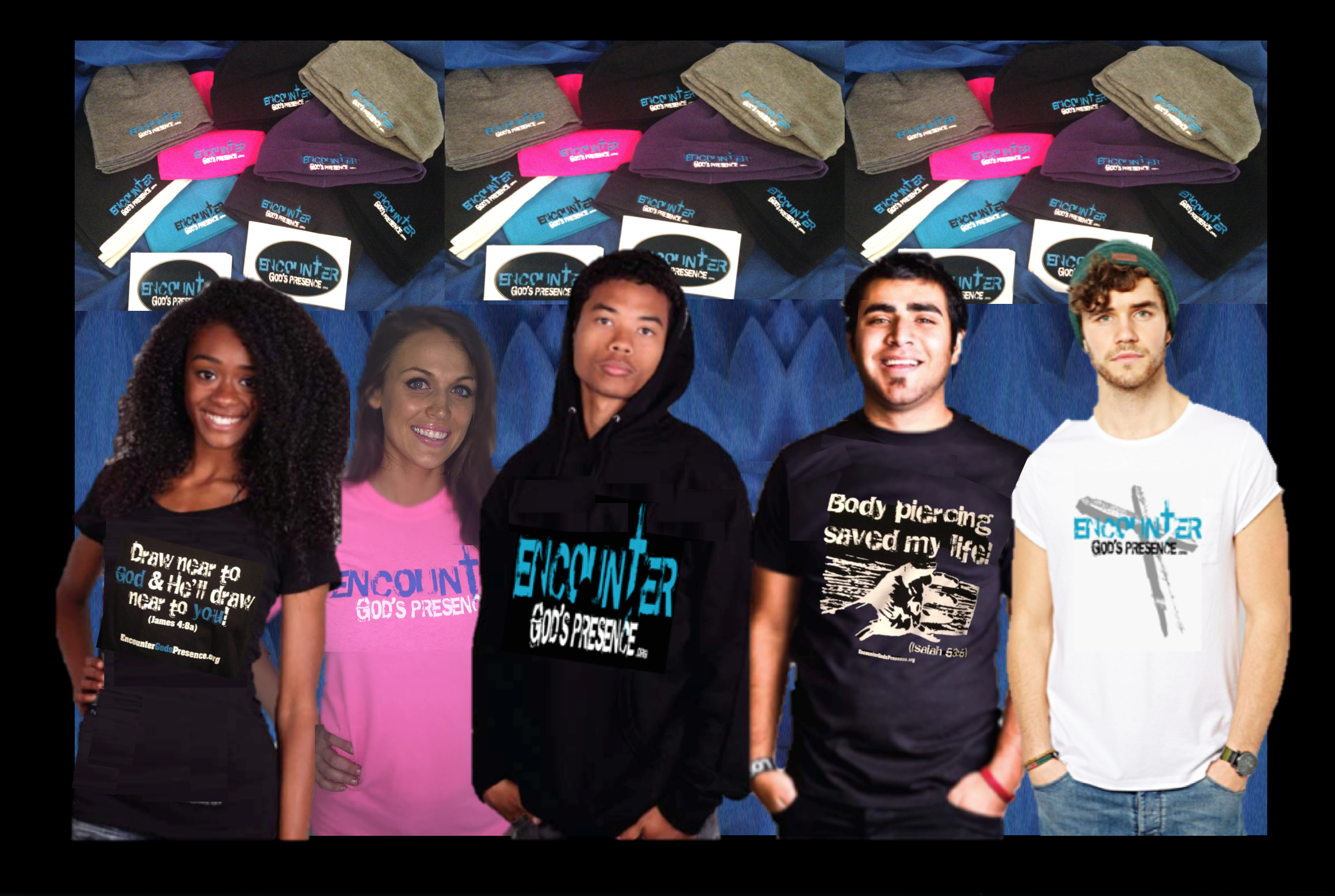 .
.
Buy footage from the 2017 Servant Leadership Retreat for only $12. The link will be emailed to you to have a variety of digital video footage. Clips will include the prophetic words from Paul & Yuri Huntington and Jeff & MK Chapman, sessions of Dr. Robb Brewer, Jason Williams & Shannon Pickard & times of worship with Heidi Williams & EGP worship band.
"Body Piercing" – black color shirt (black or tan shirt)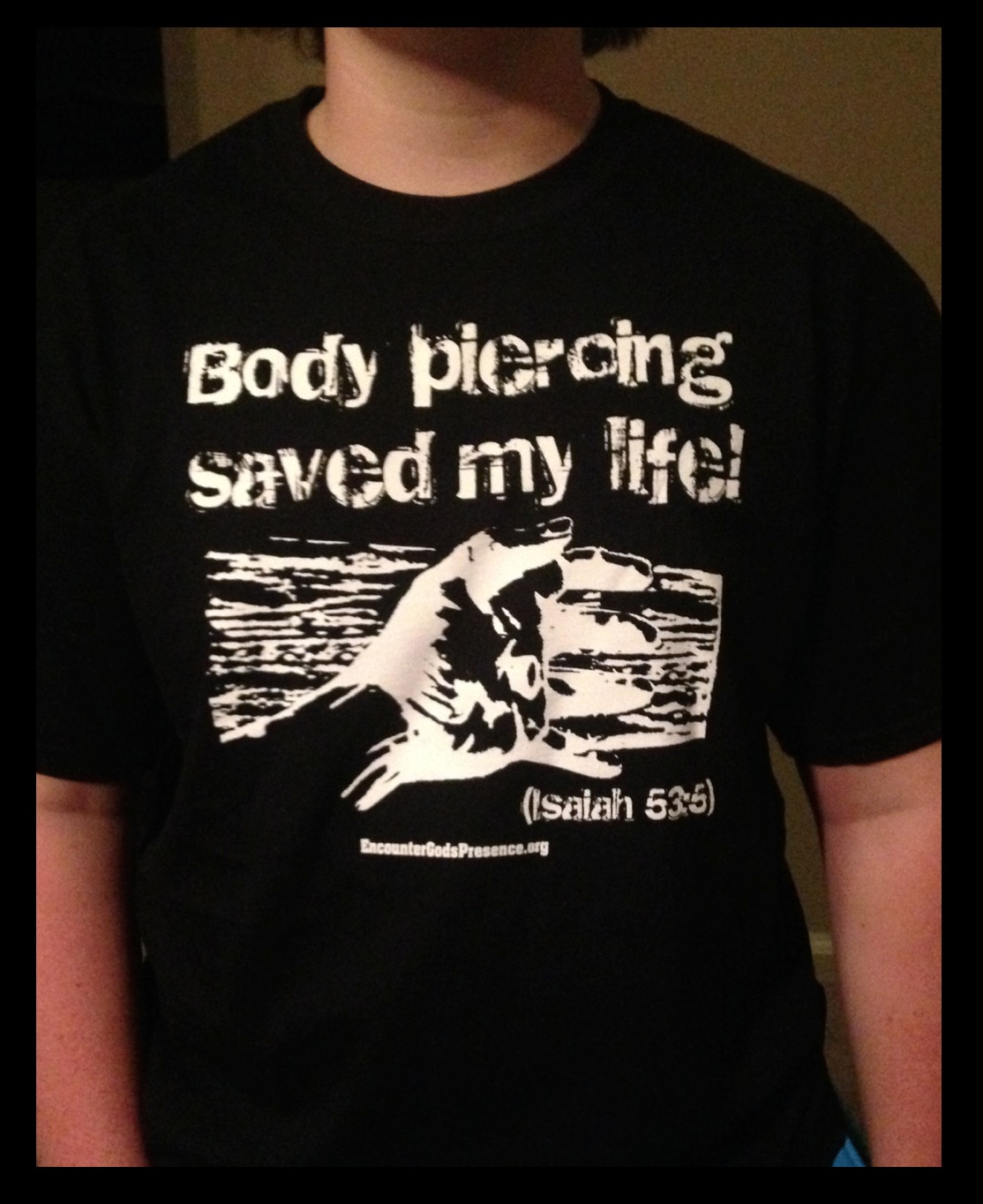 "Body Piercing" – TAN color shirt
EGP logo – pink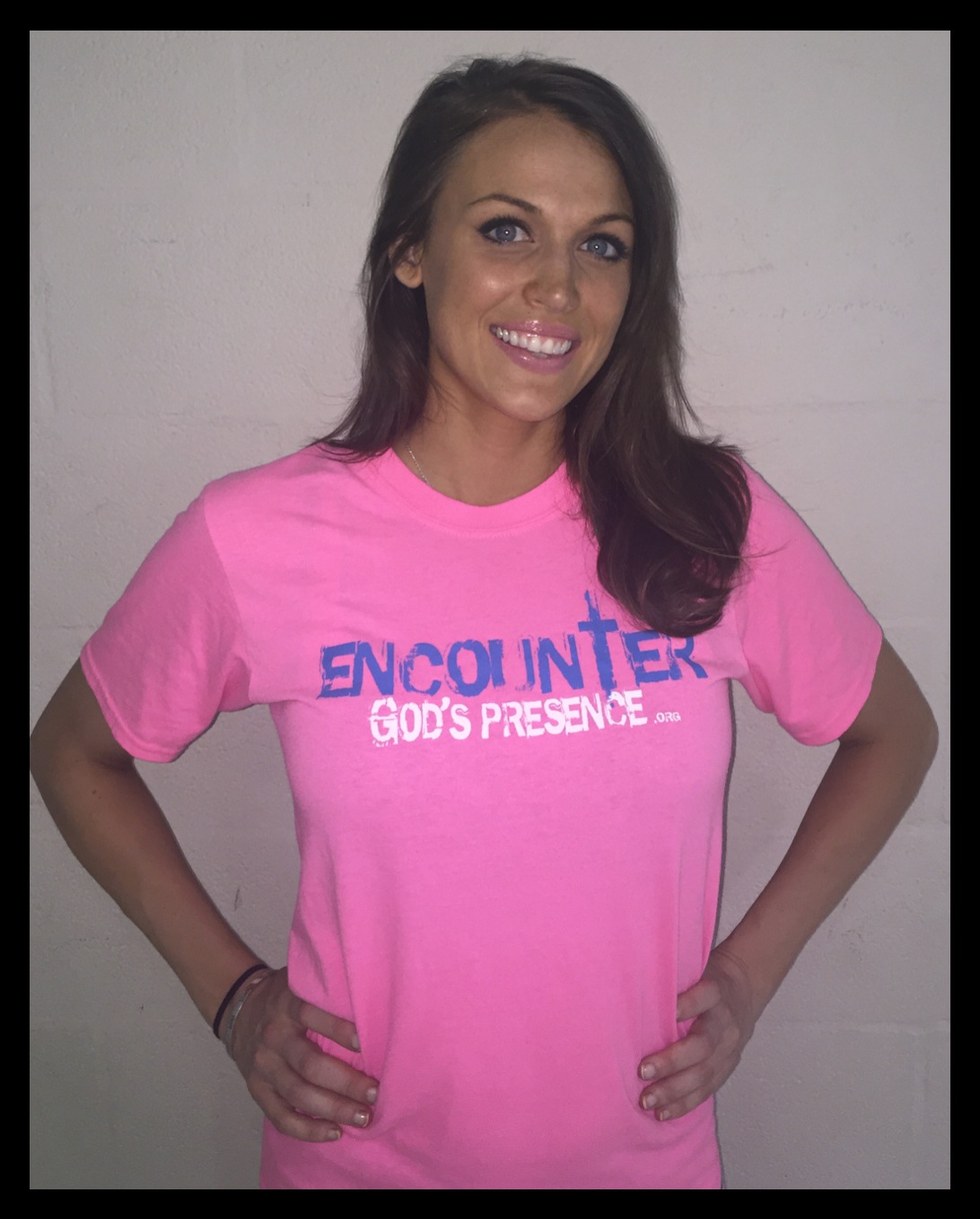 EGP logo – sapphire blue shirt
EGP logo – black shirt
EGP logo – purple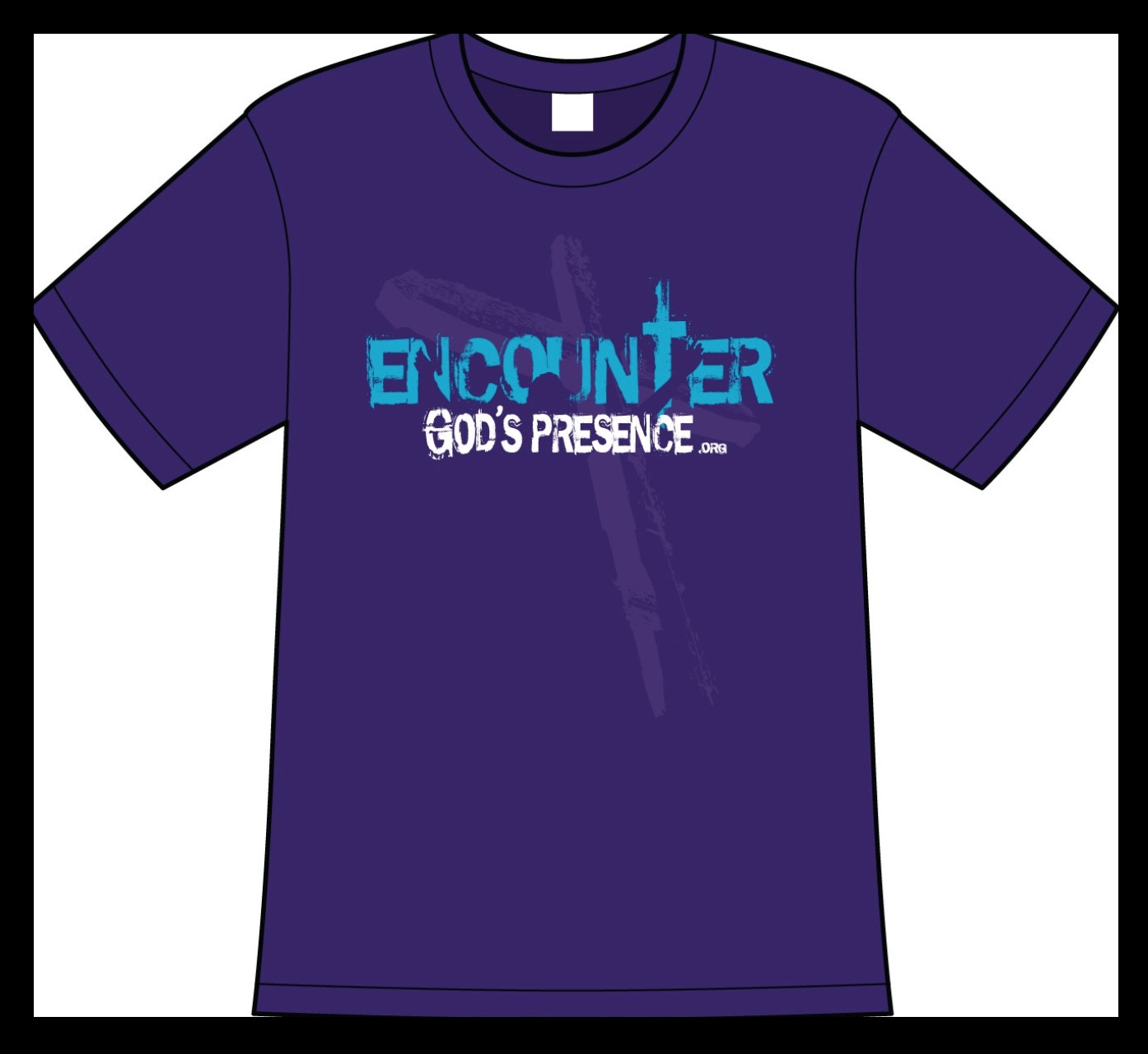 "Draw Near" (black or tan shirt)